There is no doubt that following old and outdated signage can cause headaches and many problems. From difficult installation to high energy consumption to dismantling and maintenance, old signs are nothing but a nuisance and not worth the money spent. The same can be said for LED neon signs, which have taken over the market with modern technology. With their ability to outperform other lighting options, as well as being energy efficient and easy to install, you can be confident that you are making the right decision.
But the real question is how to choose the right LED neon light or led neon light manufacturer? What factors contribute to making the right choice? As every user has different requirements, a rule of thumb is to follow a general guide that helps to narrow down the options. So, let's take a closer look at how to find the right LED neon light.
- Purpose
The first and most important thing to consider is why you need an LED neon light. Whether you want to decorate a boring corner of a room, transform a living area or simply enhance the appeal of your vehicle, neon lights can always help. Once you know why and where you want to add these lights, it's easy to list the right options and choose one.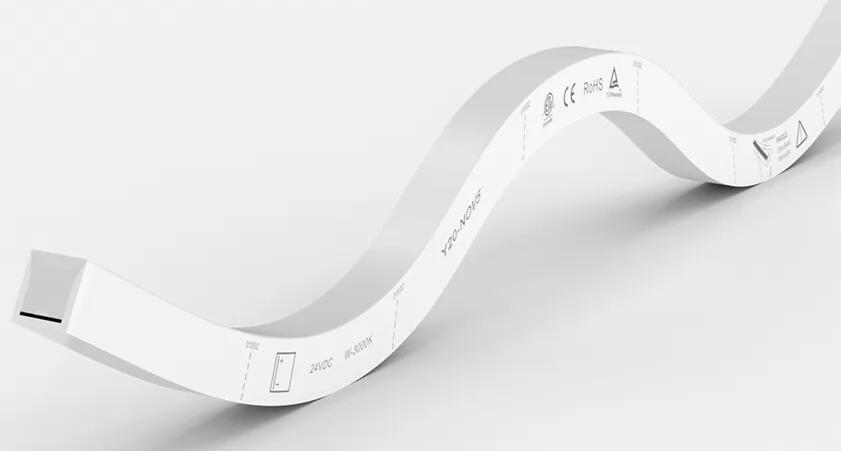 - Budget
The next factor to consider is to determine how much you want to spend on LED neon lights. As everyone has a different budget, the range and type of options will be determined accordingly. It's a good idea to determine how much you can spend before moving on to consider the options. This step will save you from investing time.
- Colours included for LED neon lights
Choosing the right colour is very easy. Once you know the purpose, you can decide on the colour accordingly. There are no hard and fast rules to make a decision. The idea should be to choose a colour that will stand out from the backlight/background and thus gain the complete attention of the viewer. -
If you are adding neon lights, what should they say?
The nature of the message on the sign will also determine the colour and font style to be used. Your job is to maximise the impact of your neon sign by creating harmony between it and its environment or the situation at hand. Be sure to avoid using fonts that are difficult to read at first glance to create a direct and quick message. If you don't want to use simple words, simply use a basic italic style.
- Size
Last but not least, don't forget to consider the size of the item or area to be illuminated with LED neon lights. Yes, size is important in their selection as some neon shades don't look good when added in large areas. As each colour has its own intensity and brightness level, it is your responsibility to measure the size of the LED light required. This way, you can get the right amount of lights available.
Now that you have some basic tips on how to choose a neon light, the decision must have become easier. However, if you still need some help, it's best to consult a professional rather than jumping around.