The festive spirit of the holidays inspires our creativity, doesn't it? Maybe you're DIYing Christmas presents, looking for more inspiration in the kitchen, starting your next furniture-building project ...... or planning an impressive upgrade to your house or place of business.

If you fall into the last category, do we have the right product for you?
Waterproof LED strips are a simple and cost-effective way to instantly enhance the look and ambience of any room or outdoor space. Let us show you that today's LED lights are easier, more attractive and more advanced than ever before.
In this article, we'll discuss everything you should know about waterproof LED strips before you buy - from frequently asked questions to buying guides and quick product reviews! Our goal is to help you find the best LED light bar for you and help you make an informed purchase.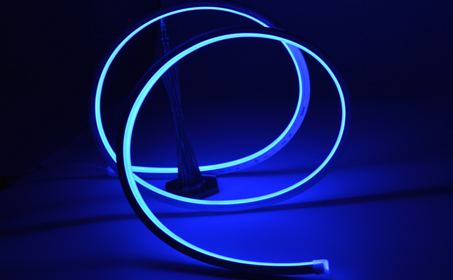 Where to use waterproof light bars?
Thanks to their versatility and flexibility, you can use LED strips almost anywhere. This type of lighting is most often used to highlight or accentuate certain areas of your home or outdoor space, although they are also a popular choice for ceiling lighting.
LED strips can be used to decorate staircases, entertainment centres, TVs and computers, monitors, shelving, cavity wall areas, suspended ceilings and outdoor gardens or patios. They can also be used to provide additional lighting in bathrooms and kitchens, often placed in key locations such as under baths or cupboards. When used as ceiling lighting, LED strips provide bright but environmentally friendly light in larger areas such as classrooms and warehouses.
You can also use LED strips as decoration or trim. For example, LED strips are becoming increasingly popular for decorating cars, bicycles and even Halloween costumes. These lights are very flexible and you can use them to form text or other designs that are perfect for seasonal messages or corporate advertising signs.
The uses we've listed here are just the beginning; the uses for LED strips are endless. The only thing you need to remember is that different projects require different types of LED strips, so make sure you do your research before you get too creative!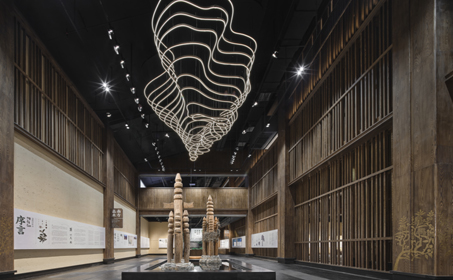 What to look for in a waterproof LED light bar
Feeling inspired? Excited to get your hands on some LED strips and get started on your upcoming project? Let's discuss exactly what you should be looking for before you buy one of these products.
Lumens
Lumens are used to measure the brightness of an LED strip. The manufacturer indicates this by stating the number of lumens per foot or metre of the product. The number of lumens you choose should depend on your project.
For example, if you only need accent lighting, it is best to choose a lower lumen number (100 to 250). However, if you are doing a large campaign such as advertising signs, you should choose a higher lumen count (500 and above).
Strip size
Strip size refers to the length of the LED strip. The length you need will depend on your project, so make a good estimate of what you need before you buy. LED strips are usually sold by the foot or reel, with each reel containing an average of 5 metres (approximately 16.5 feet) of strip.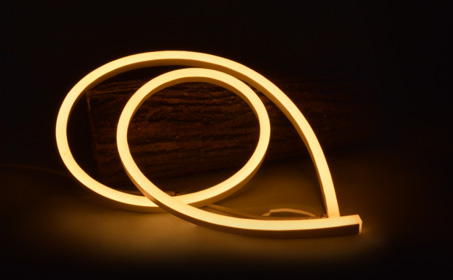 LED Neon Flex
LED density
Once you know how many strips you will need, it is important to find a product with the best LED density for your project. LED density is how many LEDs there are per unit of a given length (usually measured in feet per metre or yards). Products with more LEDs per unit length have a higher light output and more uniform illumination than products with fewer LEDs.
Colour temperature
As far as aesthetics are concerned, there are two key factors to bear in mind: colour and temperature.
You can buy a solid colour LED strip or choose a version that offers multiple colours. What you end up buying should really depend on your personal preferences. While single-colour lights can provide an elegant, clean look for accent or basic lighting, multi-colour lights can add depth and character to your home or business.
When it comes to lighting, temperature (in Kelvin) refers to how 'cold' or 'warm' the light emits. The higher the Kelvin, the lower the temperature. Cooler temperatures will give more blue light, while warmer temperatures will give more yellow or amber light. There is also a 'neutral' temperature of basic white. The temperature you choose should depend on your personal preferences and your project. For example, cooler light is better for work lighting, while warmer light is better for more laid-back environments, such as bedrooms.
Installation
Installation refers to how the light must be installed. While 'plug and play' devices are now very popular - in fact, they are the most convenient option - there are some devices that require more advanced installation. Some LED strips even have to be programmed before they can be used! Unless you are a professional or have previous experience of installing this LED light, you may wish to choose a device that is easy to install (e.g. tape).