Neon signs are usually associated with tourist destinations and picturesque places. They are widely used to liven up any destination and therefore attract more attention. And, neon is becoming a big trend. In the past year or so, it has become an integral part of room and interior design. Neon lights are paired with other decorations to create the ambiance of the room.
Consumer demand and interest has skyrocketed dramatically. Neon themed rooms are a big hit on Pinterest. Neon lights are not only associated with dance clubs or some kind of dining venue. They are now becoming a part of almost all types of interior design.
1. What is LED neon?
An LED neon sign is a sign that uses LEDs (Light Emitting Diodes) instead of traditional neon tubes. Traditional neon signs use a glass tube filled with gas, while LED neon signs use a flexible plastic tube filled with a special resin. This makes LED neon signs more durable and weather resistant than traditional neon signs.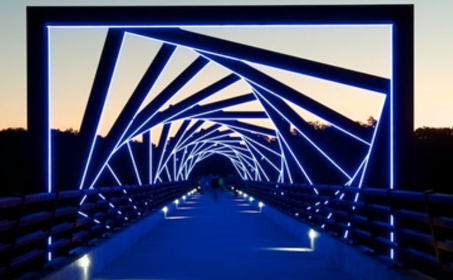 2. What is the material that LED neon signs are made of?
LED neon signs are made of small individual light emitting diodes that are placed tightly in a strong plastic backing that can be twisted into the desired shape and trimmed to the desired length.
The following are the main components of a typical LED neon sign.
2.1. Tubes are common.
These hollow tubes are used to hold the LEDs and are made of shaped and polished solid opal acrylic.
2.2. Typical edges
To complete the pattern, acrylic tubes are finished with masking paint or vinyl edges.
2.3. LEDs are commonly used.
LED (Light Emitting Diode) is a semiconductor device, usually composed of aluminum-gallium-arsenide.
They are joined together after being inserted close to the inside of the acrylic tube.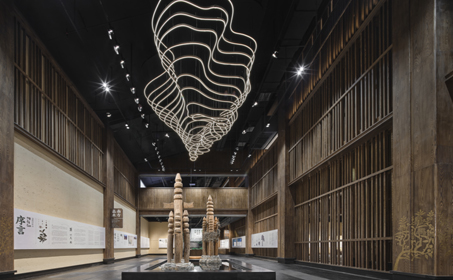 2.4. Backing panel
Depending on the final design, the tubes are fixed to a backplate made of various materials, including polycarbonate, acrylic and steel.
How long is the service life of LED neon lights?
Glass neon was once the industry standard due to its long life span. However, with the advent of LED technology, it is quickly becoming obsolete. The average life span of a neon glass tube is 10,000 hours.
LED neon, on the other hand, can provide up to 30,000 hours of illumination. Therefore, LEDs last three times as long.
Add style to your room
The decorating industry is now flooded with many types of neon signs. It's considered hip and the Z generation is growing fond of the concept. social media platforms like TikTok and Instagram are also driving the use of neon lights and signs. These lights add beauty to the videos of users who are documenting different fashion challenges.
The ongoing global pandemic is also benefiting the neon industry. People are spending more and more time at home. As a result, they are choosing neon lights to create ambiance. They create a vibrant tone in a room to lift the mood and energize the overall environment. Neon LED signs can also be a cool accent to any room.
Contact us today to bring your idea or design to life sooner! Please complete the contact form and we aim to get back to you within 12 hours.